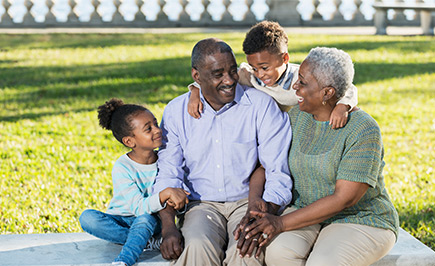 The Health Consumer Alliance (HCA) offers free assistance over-the-phone or in-person to help people who are struggling to get or maintain health coverage and resolve problems with their health plans.
It is important to get the healthcare and benefits that your family needs. If you are concerned about Medi-Cal because of immigration status or for any other reason, please call the Health Consumer Alliance at 888-804-3536 for a free, confidential consultation and information.
Read More >
This process is so confusing. I don't know what people do who don't have you to help them.
Consumer who did not know how to enroll in Medicare after losing employer coverage