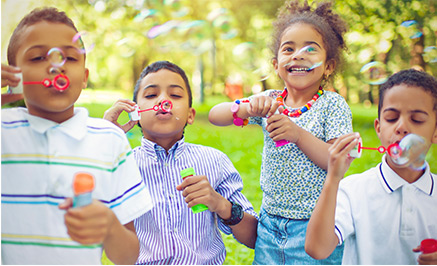 The Health Consumer Alliance (HCA) offers free assistance over-the-phone or in-person to help people who are struggling to get or maintain health coverage and resolve problems with their health plans.
It is important to get the healthcare and benefits that your family needs. If you are concerned about Medi-Cal because of immigration status or for any other reason, please call the Health Consumer Alliance at 888-804-3536 for a free, confidential consultation and information.
Read More >
Neighborhood Legal Services of Los Angeles County [NLSLA] was a godsend. I was so grateful to have the input and advice…. I am so thankful for the work of NLSLA… Thank you for helping me resolve a bizarre issue – one which I would have no idea of how to rectify on my own.
Consumer who was assisted in challenging a potential tax penalty caused by a glitch in the Covered California system