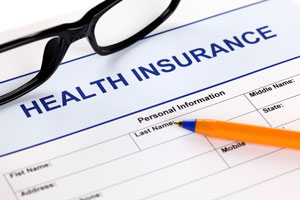 The HCA helps individuals and families get the health care services they need, while working to identify and address systemic health care issues impacting all Californians.
Do you need help getting or keeping health coverage, such as Medi-Cal, private insurance, or Covered California? Are you having problems getting the health care services you need?
We help Californians apply for coverage, find the appropriate doctor or provider, dispute denials of health services, prevent disruption in care, and address and resolve billing problems.
The HCA provides free legal services to all consumers, in all languages, regardless of income level. We are an independent consumer assistance program supported by the California Department of Managed Health Care, Covered California, and The California Endowment.
Call 1-888-804-3536 for assistance.