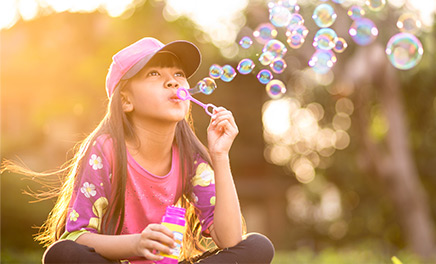 The Health Consumer Alliance (HCA) offers free assistance over-the-phone or in-person to help people who are struggling to get or maintain health coverage and resolve problems with their health plans.
It is important to get the healthcare and benefits that your family needs. If you are concerned about Medi-Cal because of immigration status or for any other reason, please call the Health Consumer Alliance at 888-804-3536 for a free, confidential consultation and information.
Read More >
We were faced with a seemingly intractable issue that neither Covered California nor our insurer could resolve…. It took a legal hearing to resolve the problem. Without your help, I am sure that I could not have achieved the fair outcome that we deserved. Thanks so much for all of your kind assistance and advice.
Consumer who was assisted in obtaining coverage with Covered California