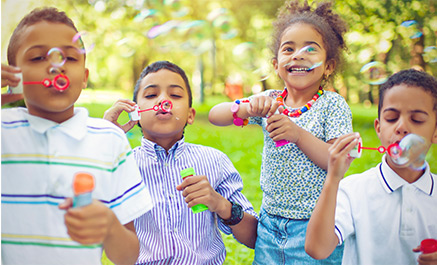 The Health Consumer Alliance (HCA) offers free assistance over-the-phone or in-person to help people who are struggling to get or maintain health coverage and resolve problems with their health plans.
It is important to get the healthcare and benefits that your family needs. If you are concerned about Medi-Cal because of immigration status or for any other reason, please call the Health Consumer Alliance at 888-804-3536 for a free, confidential consultation and information.
Read More >
[The advocate] was a lifesaver who went above and beyond late into the evening and on weekends for a very absurd battle … over the course of several months.
Consumer who was assisted in obtaining coverage with Covered California